BHS has generously donated funding towards the purchase of 20 hectares (50acres) of Hampshire heathland to Amphibian and Reptile Conservation (ARC) from the BHS Conservation/Land Fund earlier this year. This site at Blackmoor is part of Woolmer Forest Site of Special Scientific Interest (SSSI) which is one of the most important areas of heathland in southern England.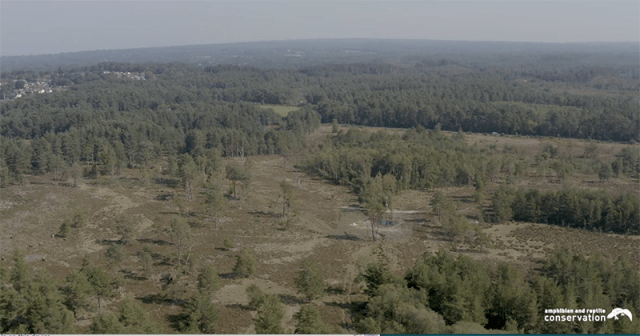 I first visited Woolmer Forest over 30 years ago and was impressed by the fact that it supported and still does today, twelve of the UK's species of reptile and amphibian including the rare natterjack toad (Epidalea calamita), sand lizard (Lacerta agilis) and smooth snake (Coronella austriaca). These UK native species have unfortunately suffered population declines over the past 30 years due to habitat loss and fragmentation, so it's vitally important to safeguard these key locations such as Blackmoor.
Blackmoor, although previously privately owned, has been managed for the past 10 years by ARC in addition to over 200 hectares of Woolmer Forest owned by the Ministry of Defence. Habitat management work on Blackmoor has restored the lowland heath by removing pine and birch scrubland and the restoration of three ponds more suited to natterjack toad breeding sites. It is hoped that the natterjack toads will return to the Blackmoor site from adjacent sites where they are still extant.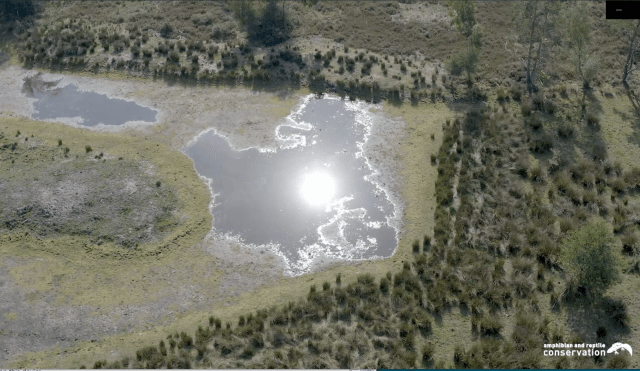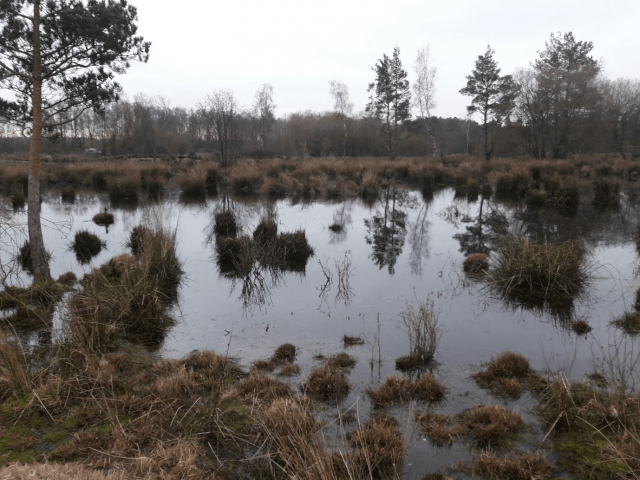 ARC have promised to give BHS members a guided tour of the reserve once we are free of Covid restrictions so please look out for this opportunity on the BHS website hopefully by Spring/Summer of 2021.
For an amazing virtual tour of Blackmore please watch the video: