From the darkness, into the light.
Sunday, 14 May 2017 - Monday, 30 November -0001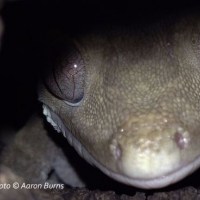 Event hosted by the Advancing Herpetological Husbandry group and the British Herpetological Society, focusing on emerging trends in husbandry - held in memory of two hugely respected members of the herpetological community, Hans Dieter Philippen and Henk Zwartepoorte.
Event program and details are here:

Event Program
For latest updates and information see also the event Facebook page (you do not need Facebook membership to view this):
https://www.facebook.com/events/1170195916412509
NOTE: our preferred method of taking bookings is via the registration process using Paypal. However if you wish to attend but are unable or unwilling to make online payment via Paypal, please email to agree alternative payment method.